My way into beauty photography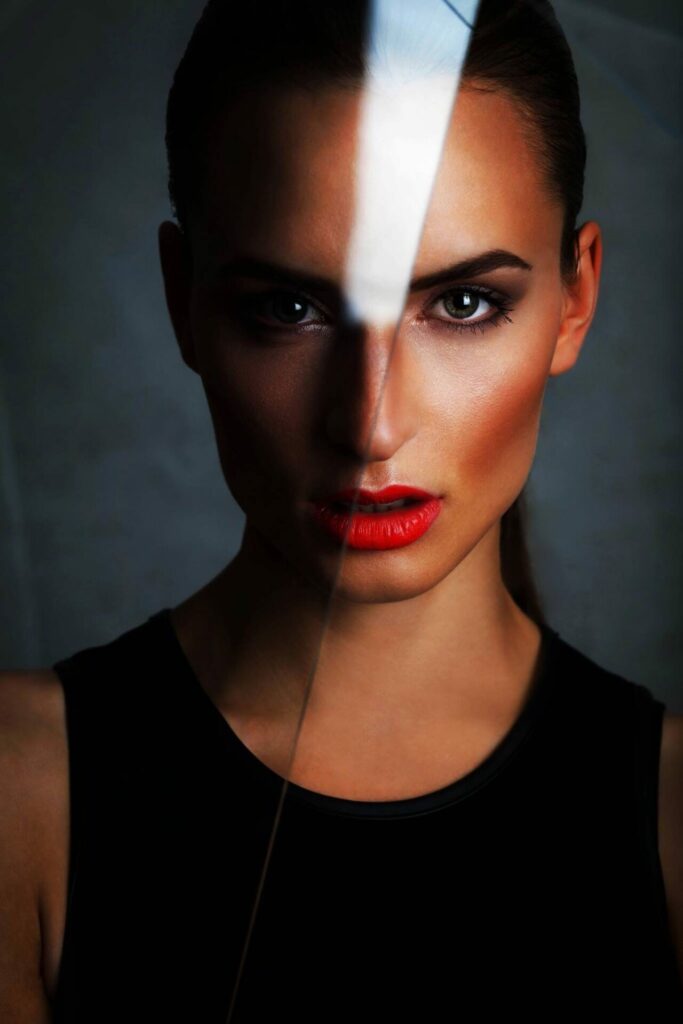 In this blog post, I would like to describe my path into beauty photography. I started photography in 2013 during my studies. Like most, I tried a few things in the beginning and photographed everything from landscapes to sports to portraits.
Portrait photography with natural light and reflectors was the most fun for me back then, so I stuck with it and built myself a Facebook page. In the beginning, I photographed my sister and friends a lot and learned how to deal with natural light situations. I edited the pictures exclusively with Lightroom. 
After a year, I found my style. Since I became a bit better known through Facebook, many requests for my portraits came in, so after a short time, I could earn a little money in addition to my studies. Since I did the styling myself for most of the shoots, I was always very interested in make-up and hairstyling. After some time, however, the hobby became more and more a side job, and I felt limited in my artistic freedom. The customers liked it, however, so of course, I couldn't just change my style. Looking for a new artistic fulfillment, I came across beauty photography. That's why I signed up for a workshop on beauty photography. I hadn't dared to do studio photography at all until then and had never used a flash, let alone tried Photoshop. We were all supposed to bring our portfolios to the workshop.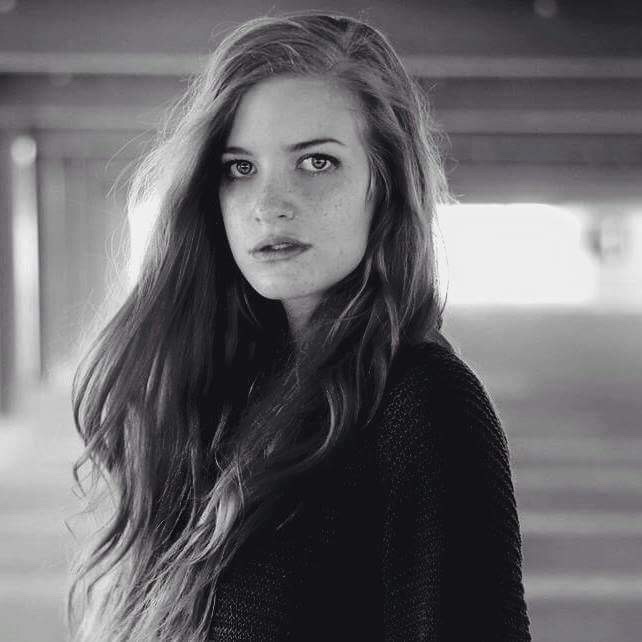 So I printed my best images to date into a great book and brought it to the workshop full of anticipation. Once there, I realized during the introductory round that I had never heard of many things and that my portfolio had nothing to do with beauty photography. So I let it disappear inconspicuously and said that I had forgotten it!
After the workshop, I downloaded Photoshop and all the tutorials I could find on the subject and tried my hand at retouching images. Unfortunately, this was without success. After 7 days of YouTube and 20 hours of retouching, I had a result that did not satisfy me at all. I tried for a few more weeks with different shoots and retouching techniques to achieve a more acceptable result. Unfortunately, again, I didn't have much success. So I decided to take a job as an assistant with a Berlin Beauty photographer.
It was no sooner said than done. A few weeks later, I moved to Berlin and started my 6-month assistant job. There, I learned the basics of photography and image editing by watching and trying things out. After the internship, I decided to stay in Berlin and continue and expand my skills in beauty photography. I got many contacts with makeup artists and models and found my first passion in editorial photography. Through my increased reach in print and online magazines, my Instagram follower numbers also grew, and I got more and more encouragement for my art. My first customers became aware of me. I decided to rent a small studio in Berlin and worked with fixed teams on all our portfolios. A very crucial point was to maintain my Instagram account and keep it up to date. I had underestimated this medium until then. This was how I became known in Germany relatively quickly and can now live full time from my beauty jobs.