Your Model Portfolioshoot
with Natascha Lindemann 
– More than just a pretty picture
Convince your dream clients with your high-quality portfolio
Your portfolio is your business card as a model. Let's work together on your flagship!
Your ideal clients don't see your potential.
Your portfolio does not reflect your strengths.
Your positioning is not in line with the market.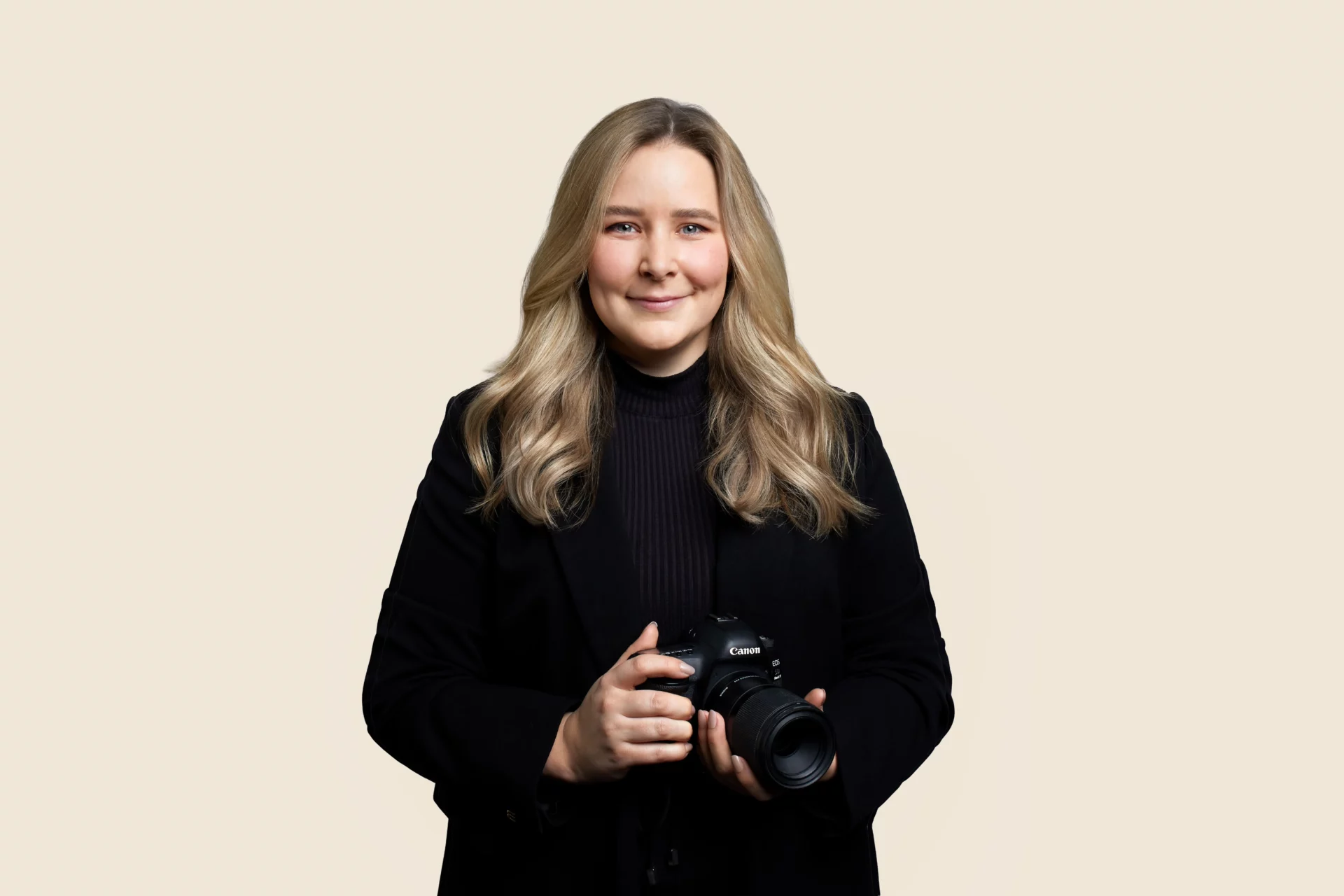 As a photographer, I have accompanied many of my clients in booking models for photo shoots and campaigns. From this experience, the models booked were not always the ones I saw as most suitable for the job. I learned: a strong portfolio beats a stronger model.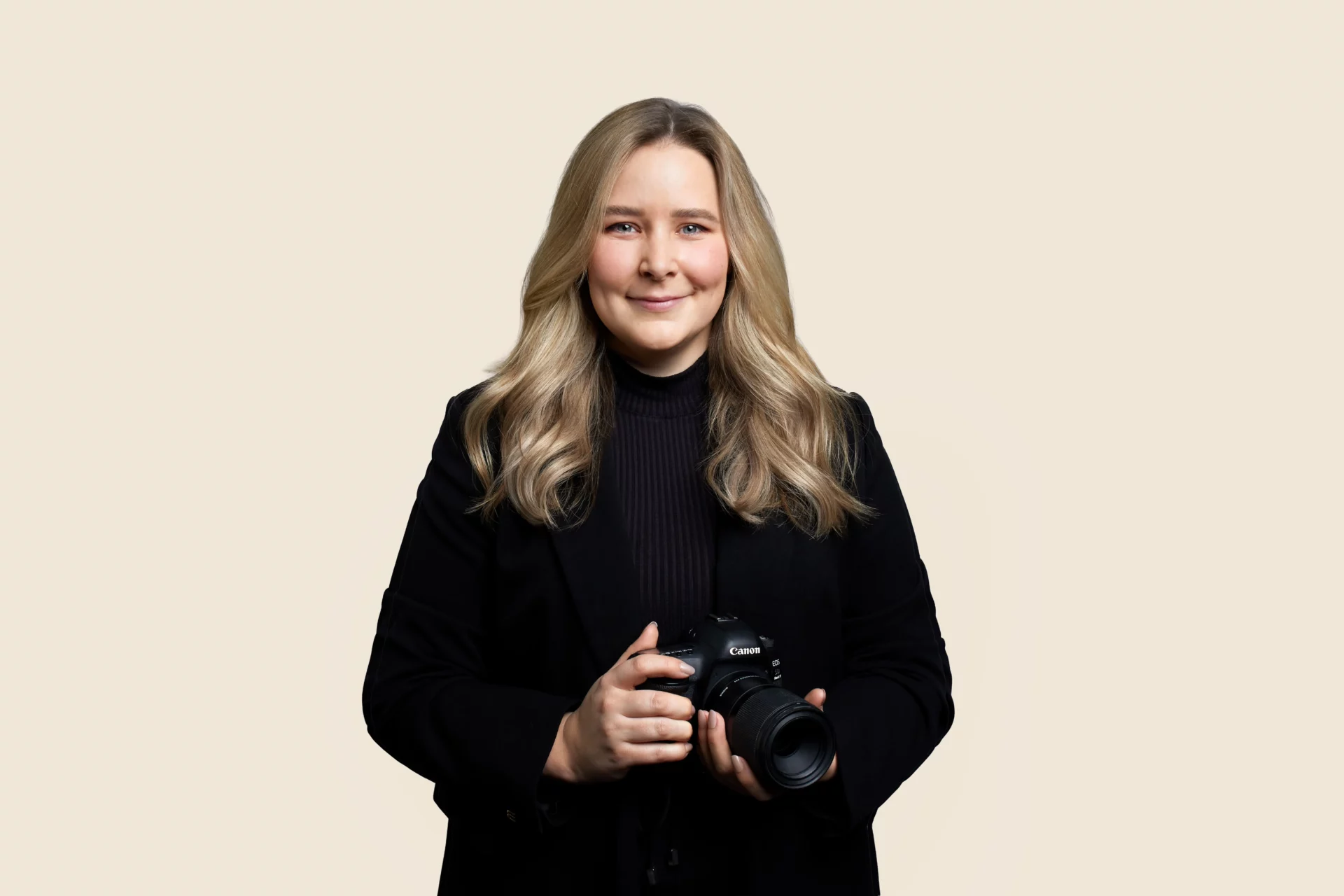 NATASCHA LINDEMANN
Natascha is an international beauty photographer who works for well-known brands worldwide. With her many years of experience working with clients from the beauty industry, she can optimally support you in conceiving your shooting concept.
Your goal together: To get the best out of you and to bring your portfolio to a high end level that will convince model agencies and potential clients of you.



The results of any shoot are only as good as the team involved – that's why we only work with selected hair stylists and make-up artists. Find out who is part of the selected team of professionals.
With years of experience in the beauty industry, I know exactly what images you need in your portfolio to convince your dream clients.
Fields we can plan a shoot in:
Your portfolio should be aligned with your goals, therefore we will create a shooting concept together to achieve them.
How it works:
portfolio shoot with NataschaLindemann
Inquiry
You choose a day and a time that suits you best for a free-of-charge discover call.
Meeting
In a short questionnaire, you tell us something about yourself, the current state of your portfolio, and your goals.
Call
In a 20-minute discovery call we will get to know each other, you can ask your questions, and we will talk briefly about the goals you have in your career to see if a shoot with Natascha is right for you.
Planning & Concept
We work out an individual shoot concept that is tailored to your career goals and needs - to professionalize your portfolio and finally get your dream jobs.
Shooting
A shoot slot takes approximately 3 hours: Approximately 2 hours for a professional make-up look & hair styling and a full-hour photo shoot with Natascha Lindemann. You don't feel that confident posing yet? That's okay, Natascha will guide you.
Picture Selection
After the shoot, you can choose your 3 favorite pictures from a pre-selection of the results, which will then be retouched.
Editing
You will receive the 3 high-quality retouched images as JPG files, which you can use for your portfolio.
PHOTOGRAPHER: NATASCHA LINDEMANN
MAKE-UP & HAIR: LUKAS KUCIEL
PHOTOGRAPHER: NATASCHA LINDEMANN
MAKE-UP & HAIR: LUKAS KUCIEL
PHOTOGRAPHER: NATASCHA LINDEMANN
MAKE-UP & HAIR: LUKAS KUCIEL
PHOTOGRAPHER: NATASCHA LINDEMANN
MAKE-UP & HAIR: LUKAS KUCIEL
Model Groups: If you are a group of 5 models or more and would like to arrange a special date, please send me an email:
How to book a portfolio shoot?
To book your slot at the Model Portfolio Shooting Days, we need to get to know you and your goals to see if a shoot is right for you.
Book your discovery call – FREE-OF-CHARGE
Let's discuss your plans & ask questions
Book your portfolioshoot in the call