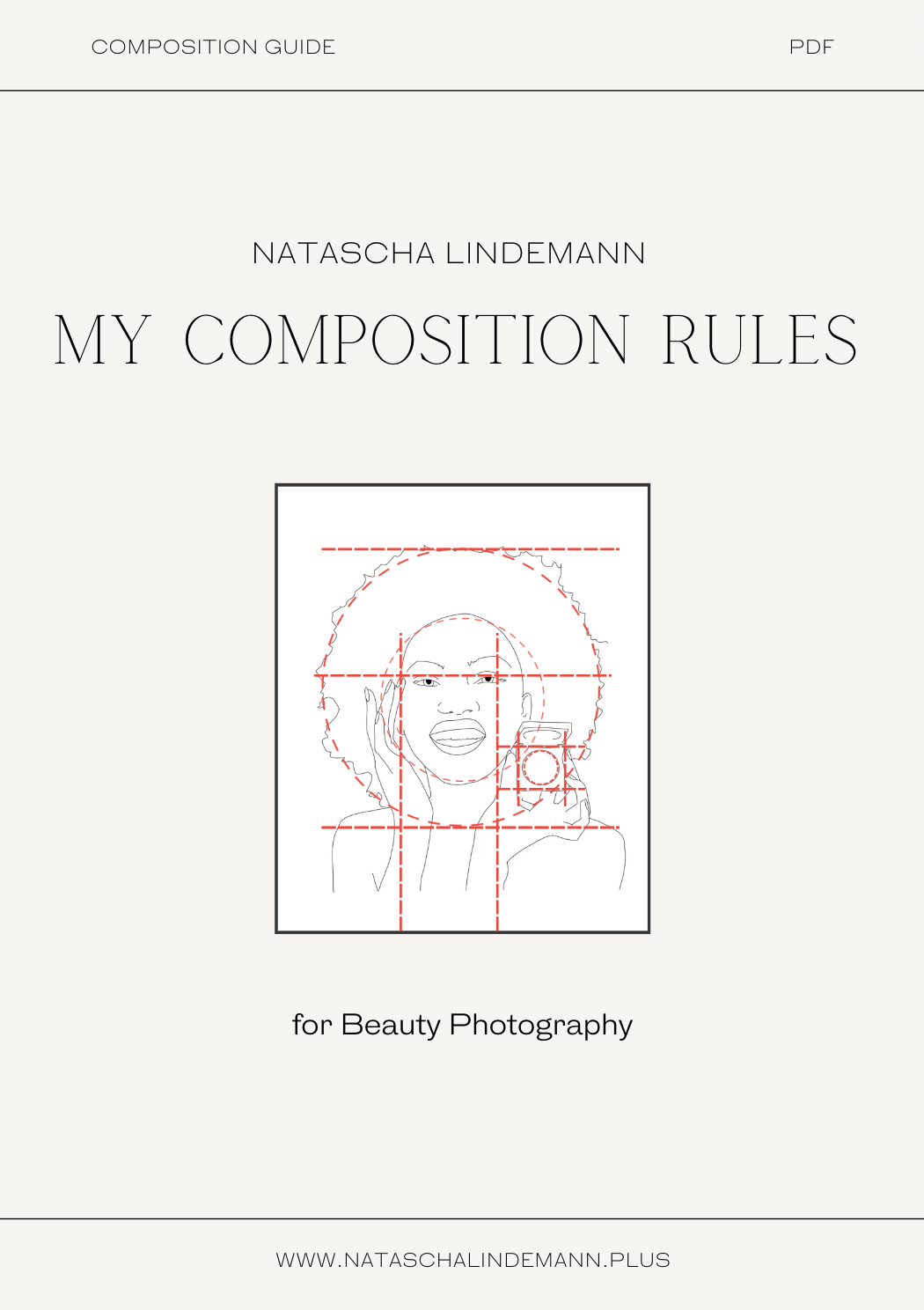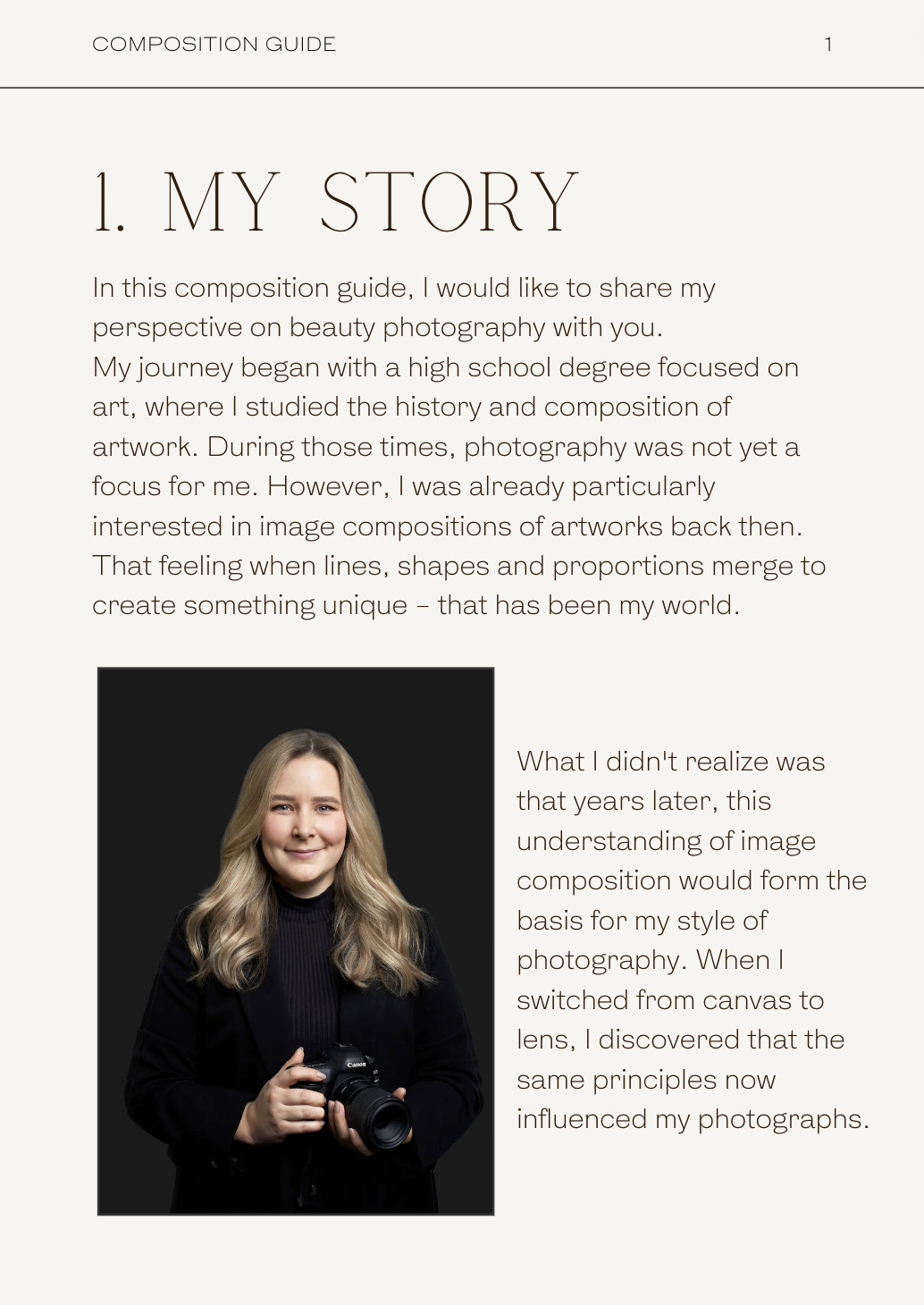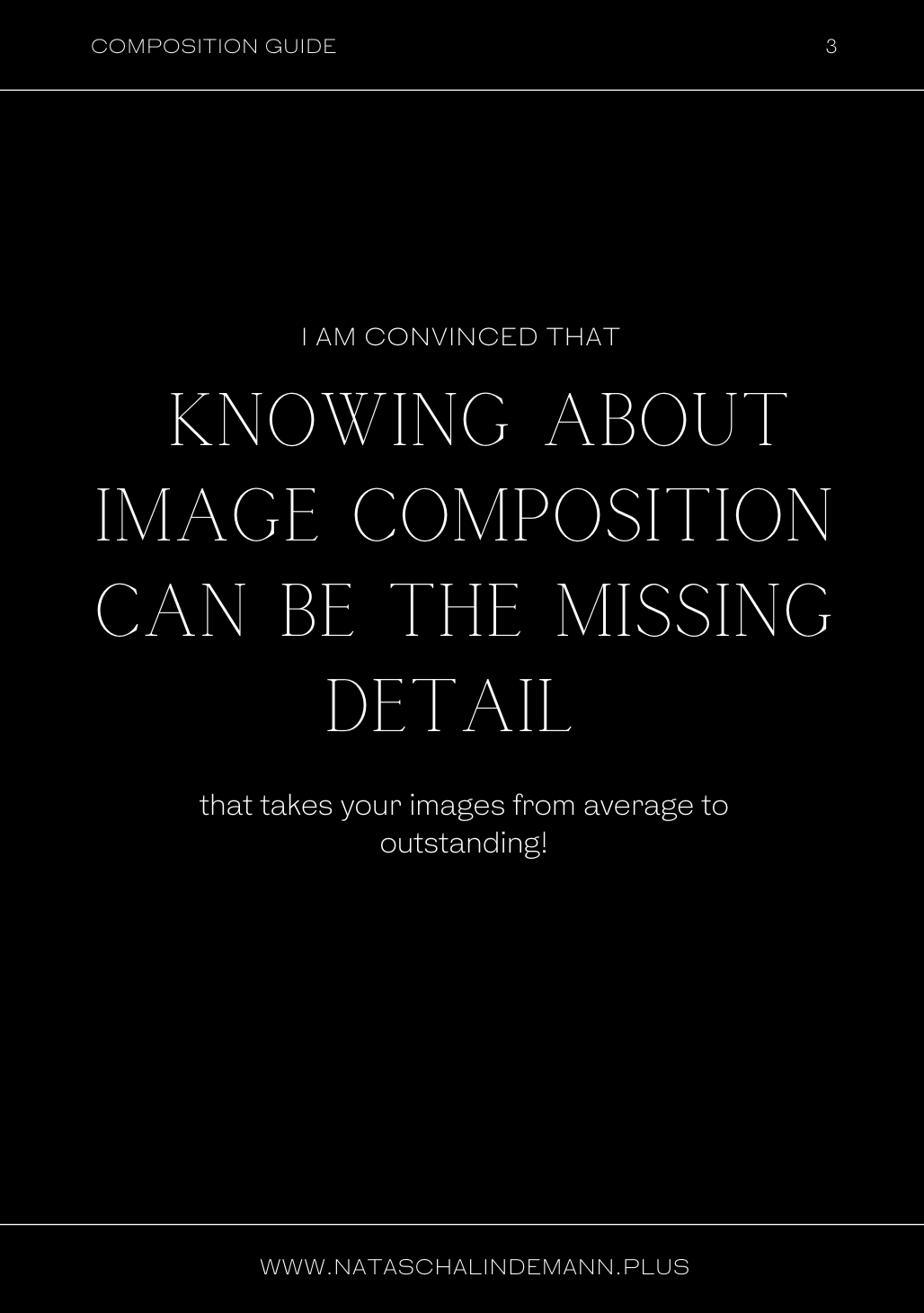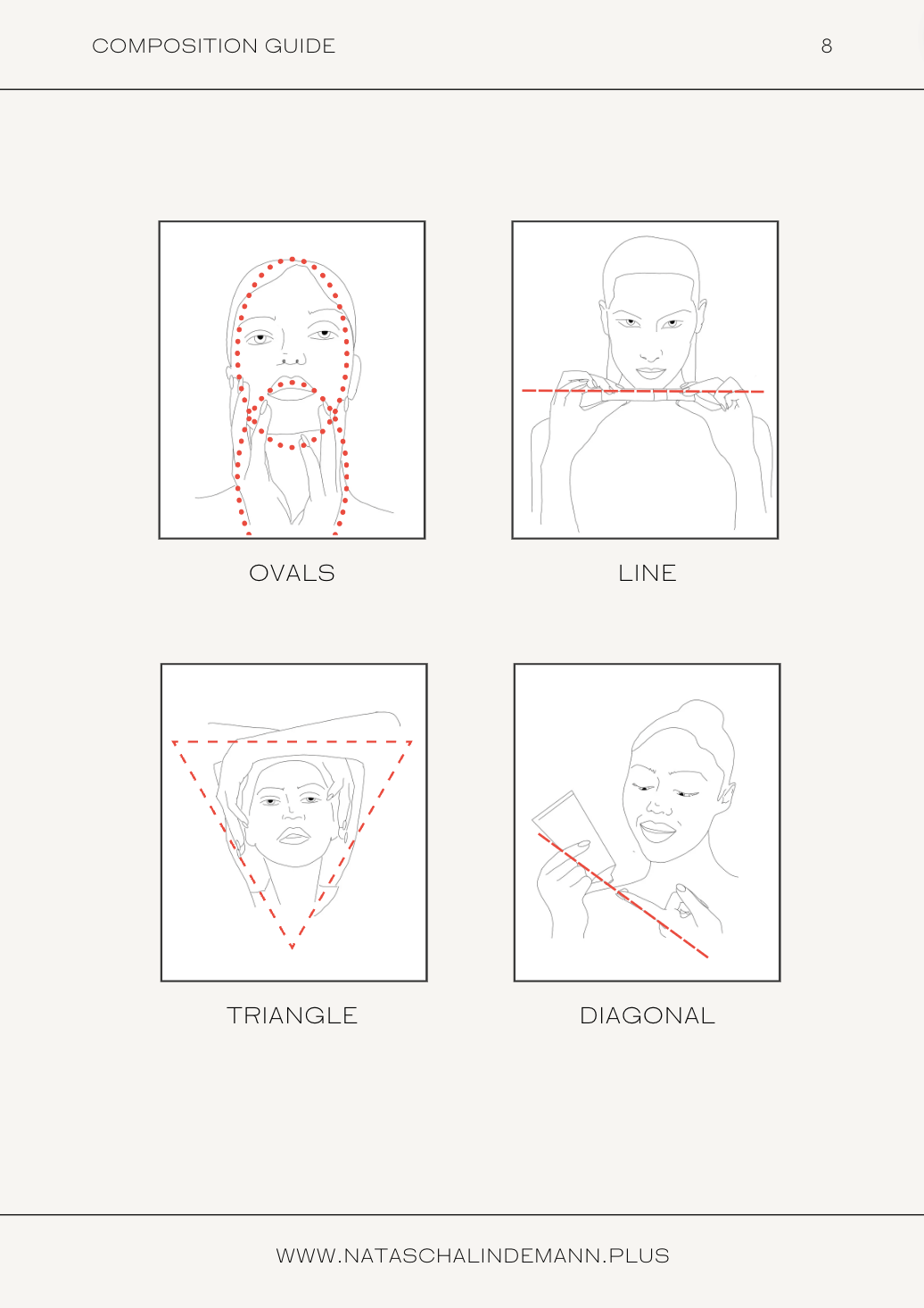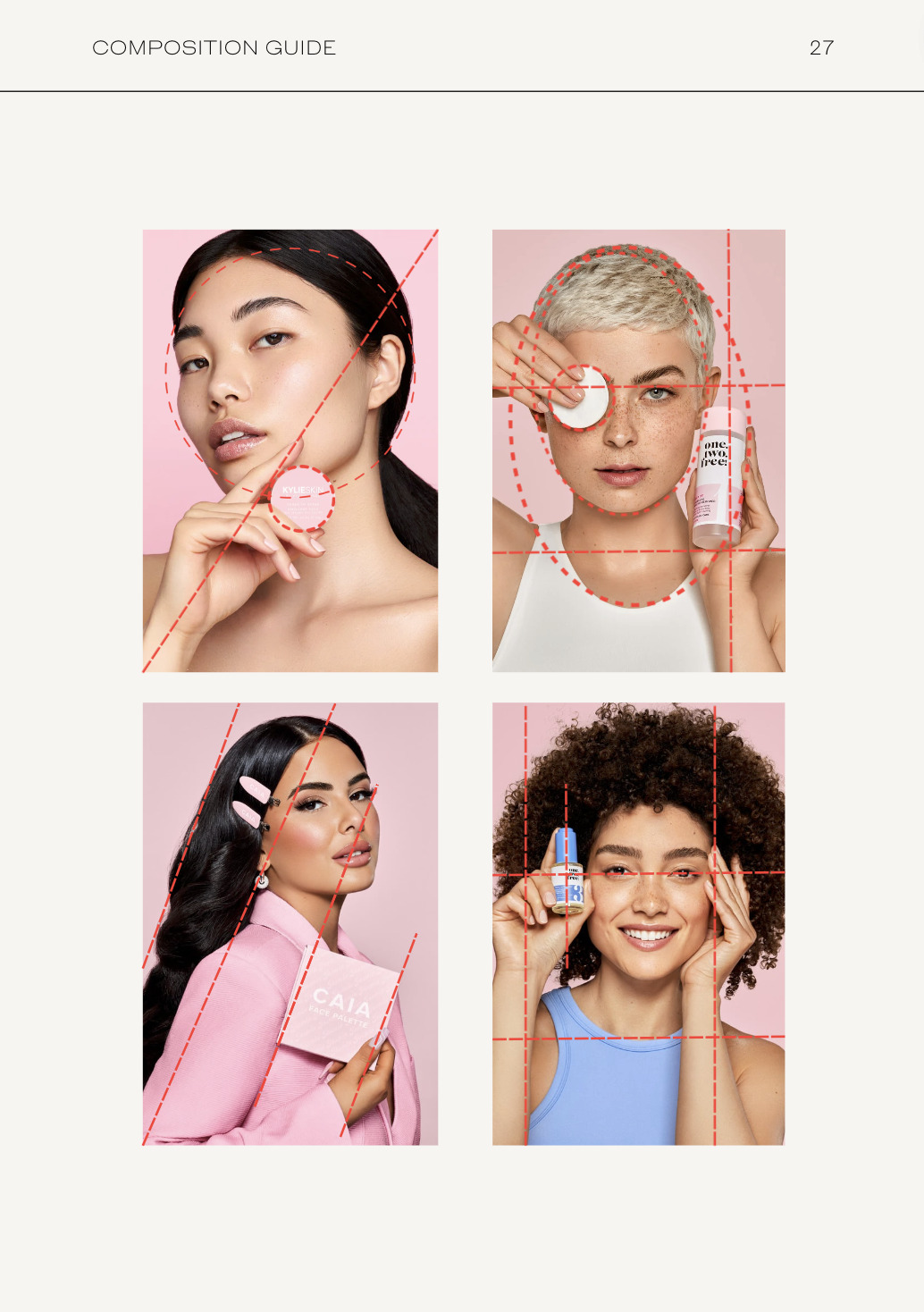 IMAGE COMPOSITION FOR BEAUTY PHOTOGRAPHY
Reading this guide will take you only 30 minutes, but it took me over 7 years to learn and create these composition rules for my beauty photography!
This PDF guide will completely change the way you look at your beauty images. Are you ready for the next level?
50 pages PDF guide
Never anywhere published content
Start today – with this digital product to download
Easy to read and understand
Many illustrative examples
Concrete guides for compositions to use for your work
Quiz to test your understanding