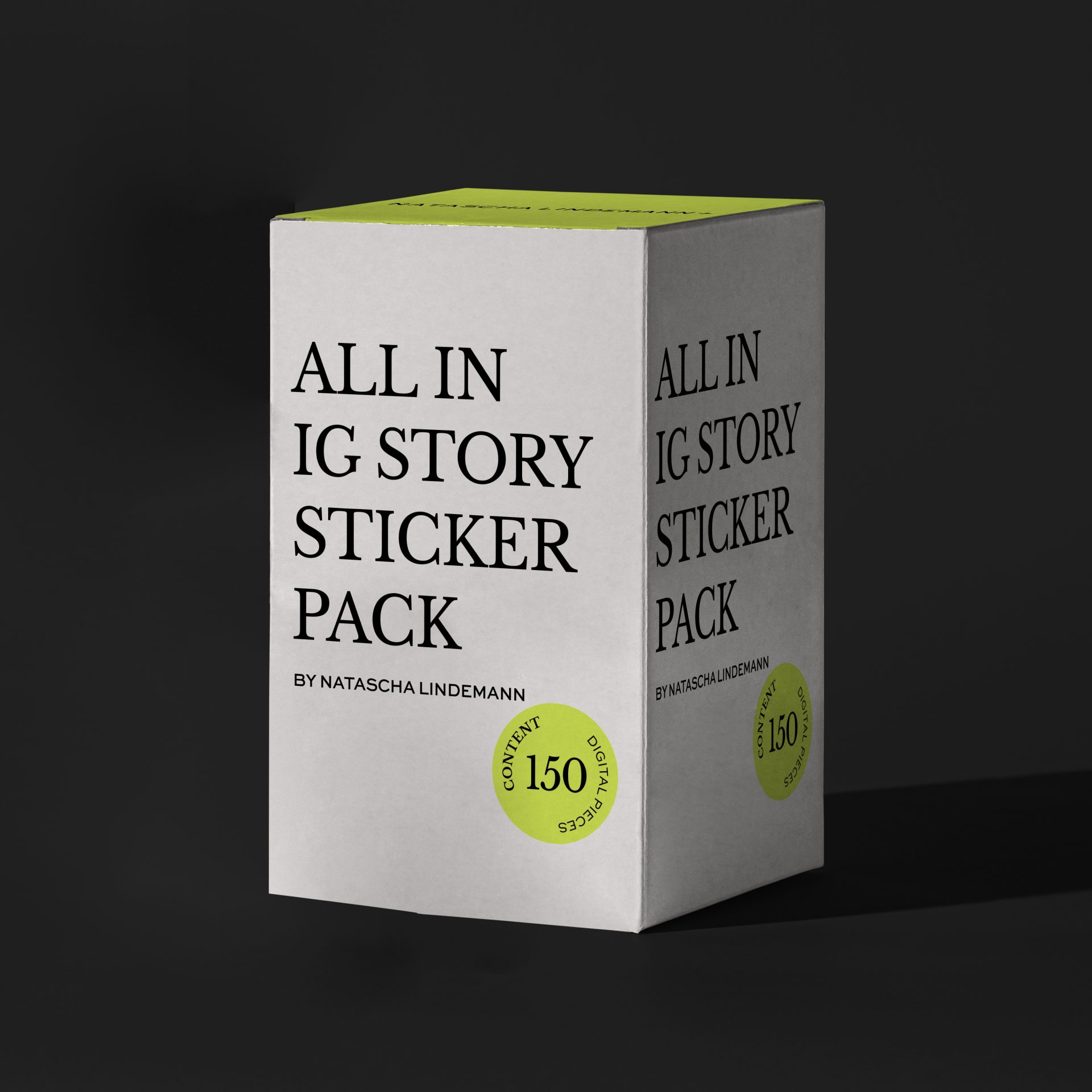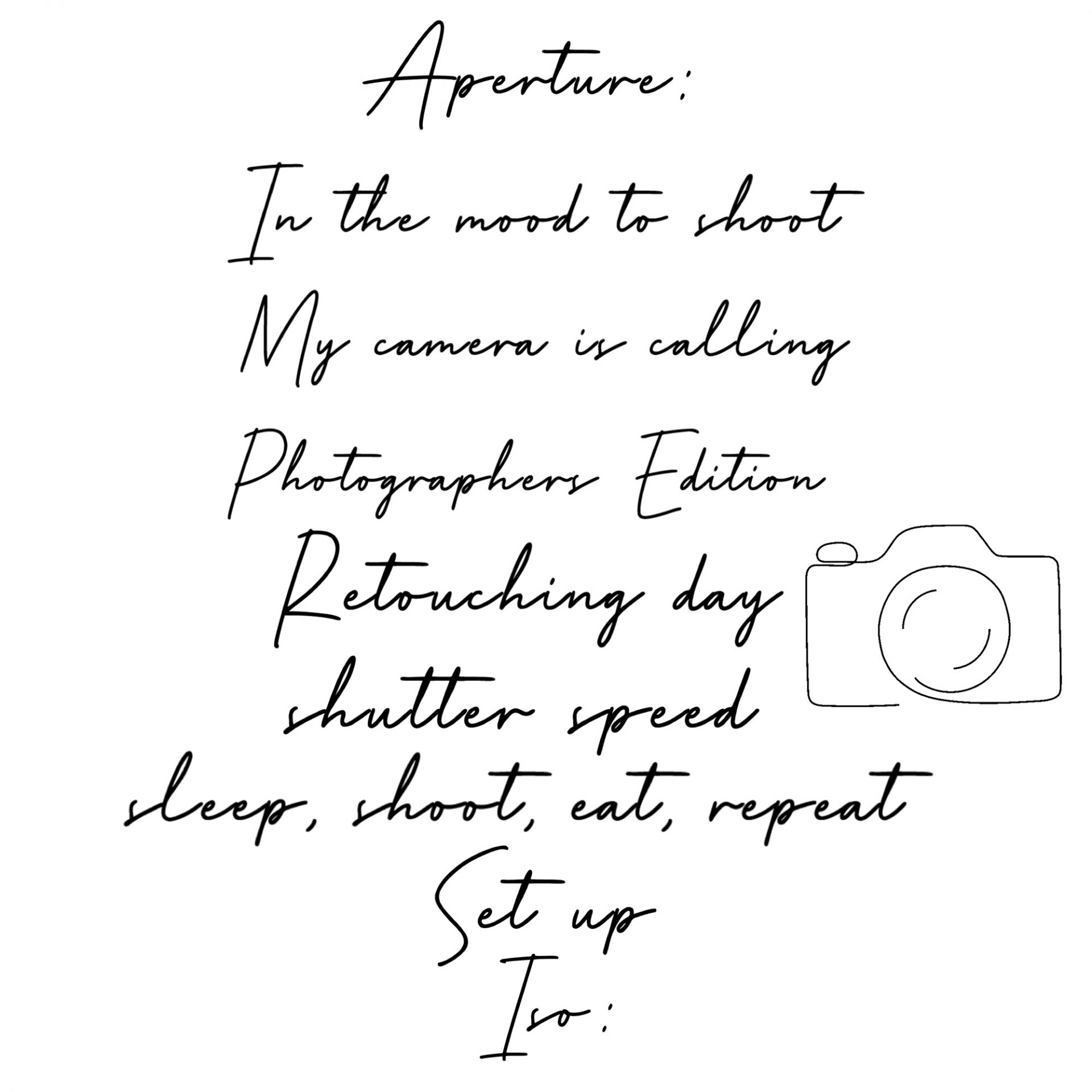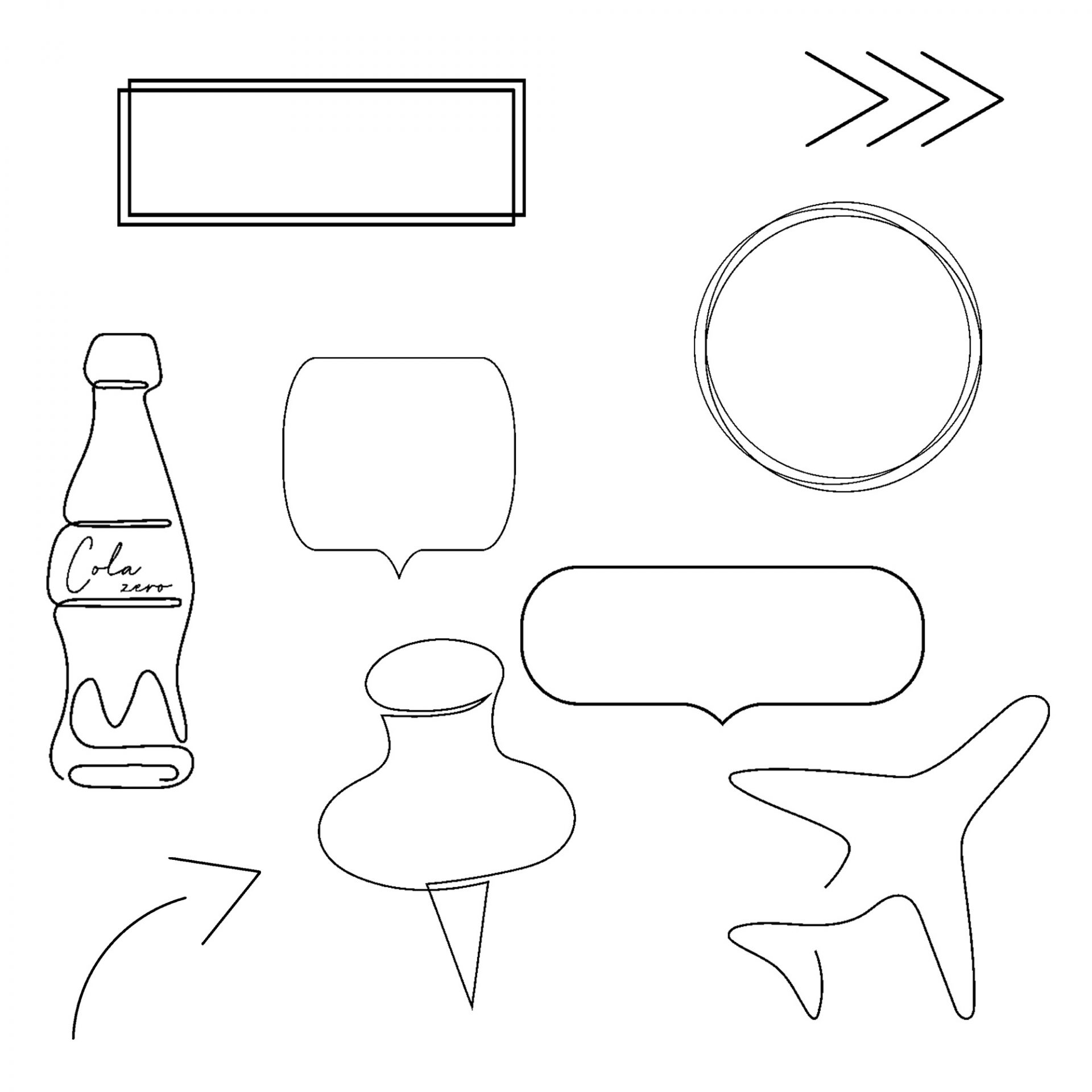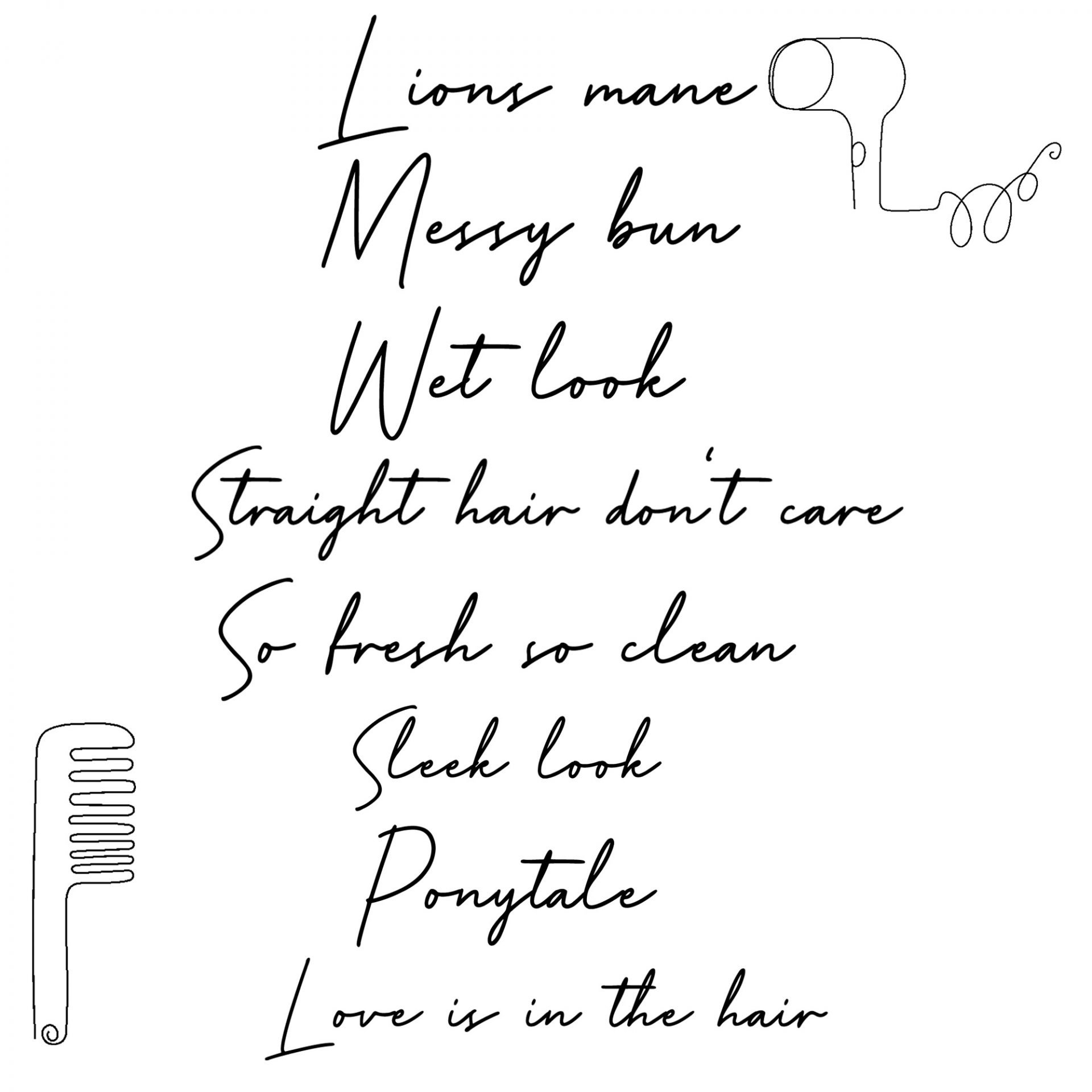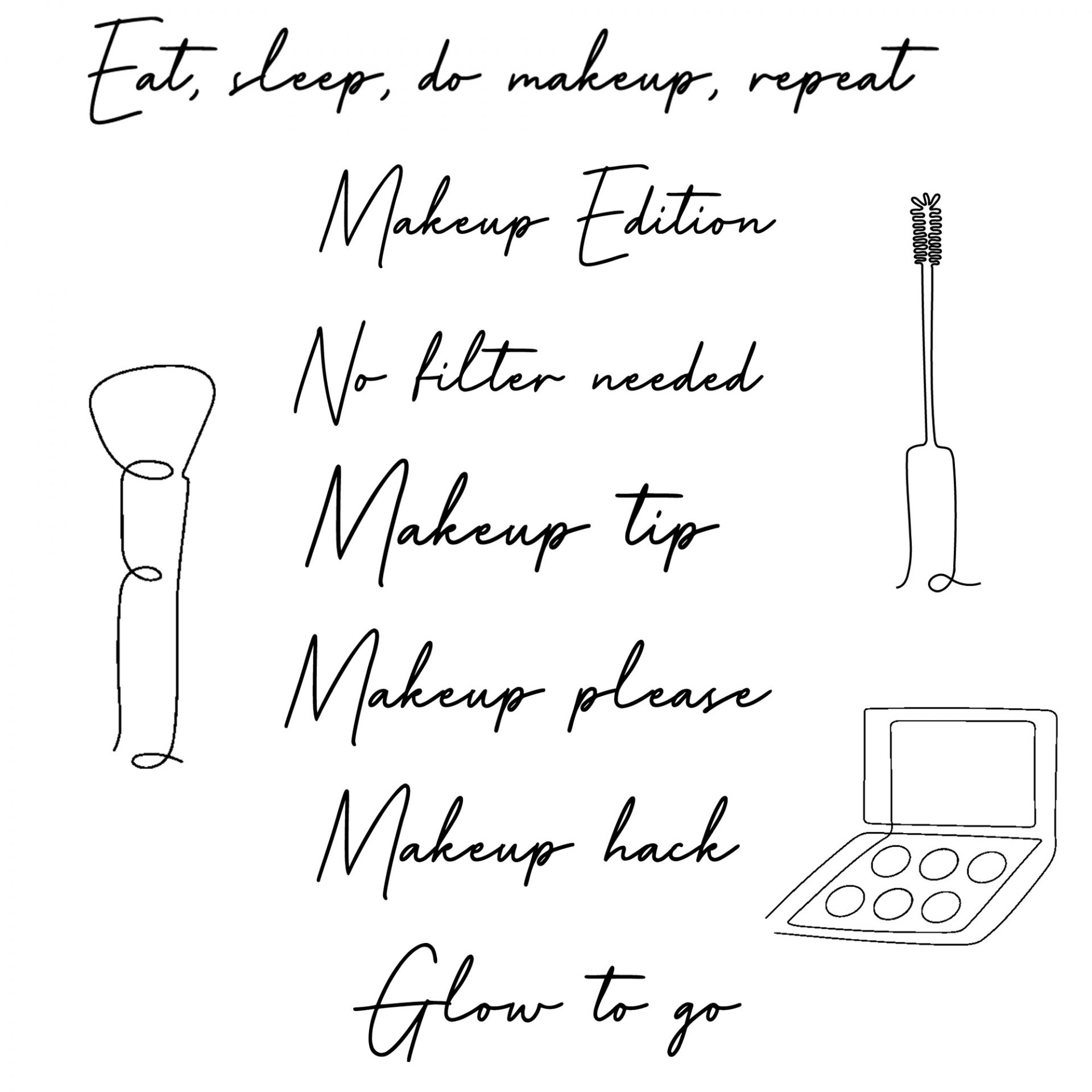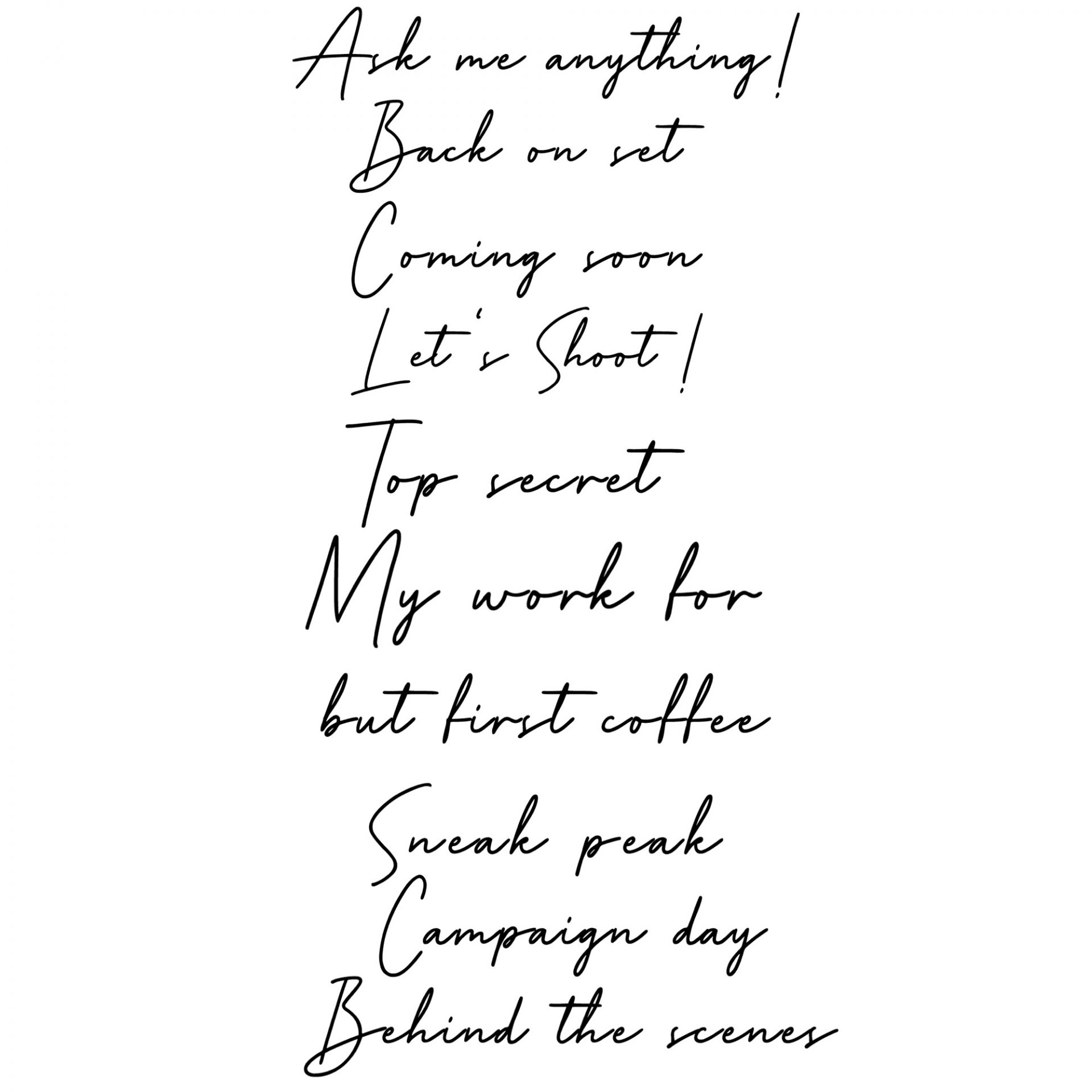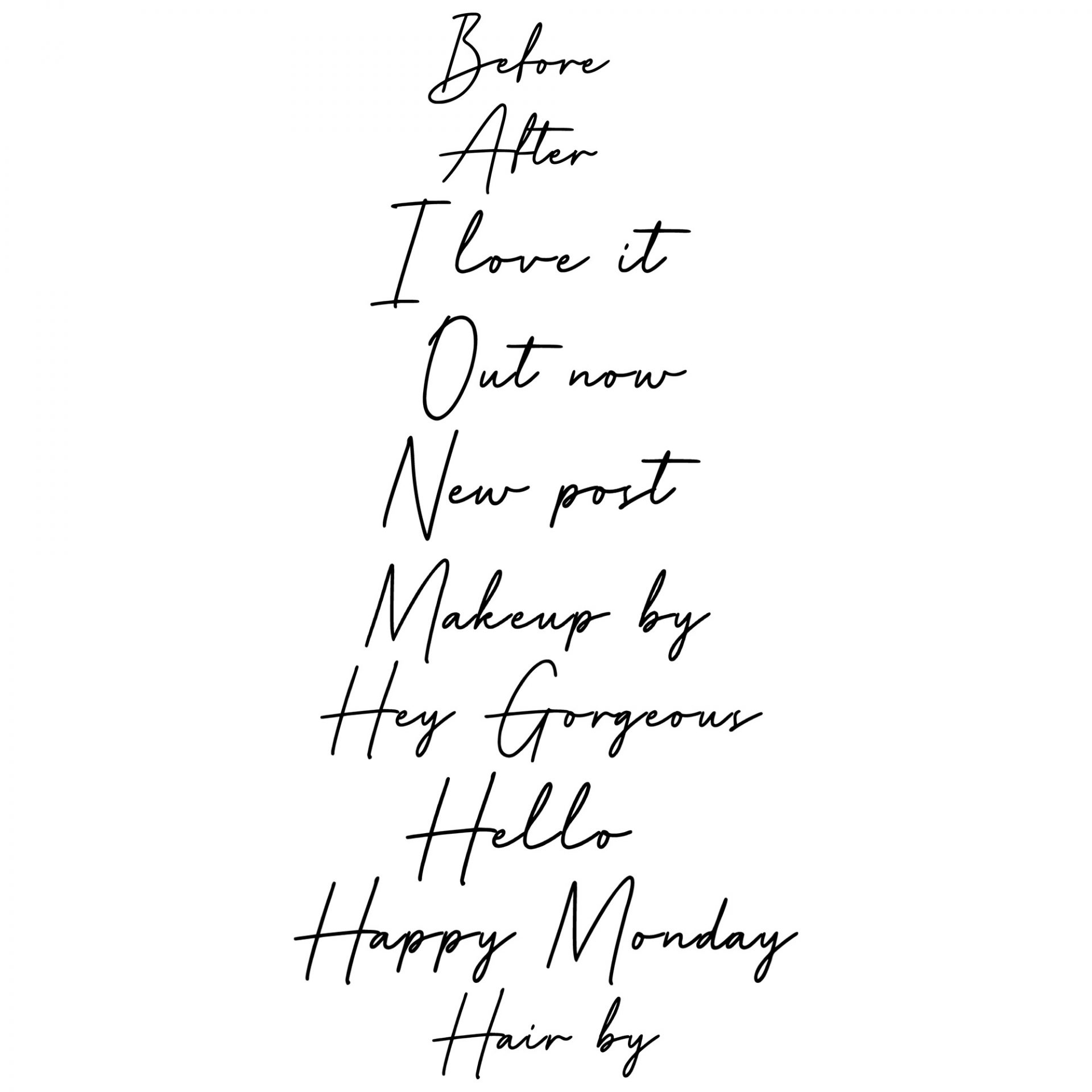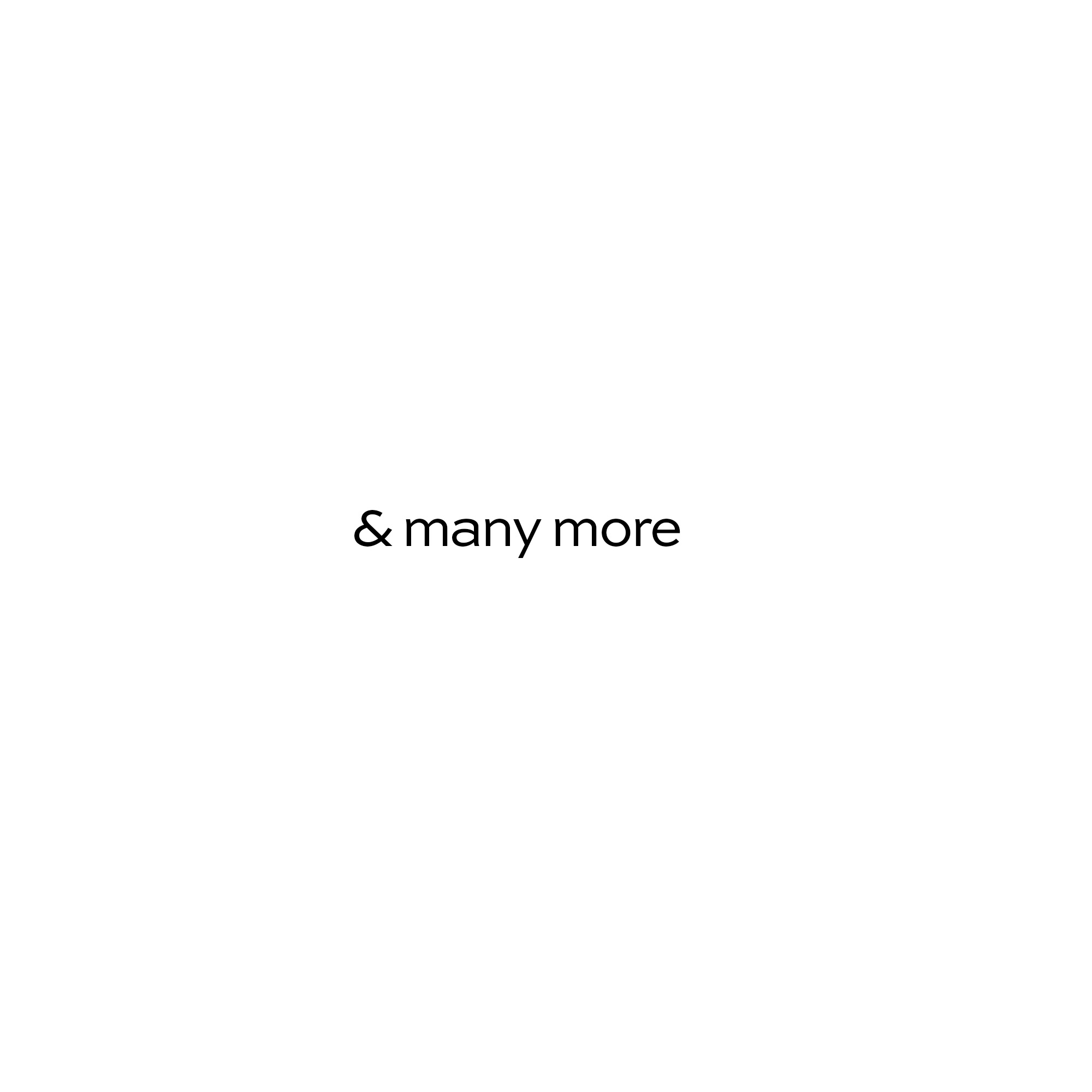 IG STORY STICKER – ALL IN PACK
Take your instagram stories to the next level with the ALL IN Instagram story sticker pack!
150 sticker with transparent background
Includes all packages (General, Models, Make-up artists, Hair stylists & Photographers)
Digital product to download and use directly
Making your IG stories pretty has never been easier
As a photographer specialized in make up and beauty products, I really know the struggle of everyone working in our industry.
Your work stands for itself, but the presentation on social media has become more and more important to market your work and yourself. 
Using the standard of-the-shelf stickers & gifs that Instagram and other platforms provide, they are
not really aesthetic
low resolution pixelly
branded stickers (with logos of brands or alike)
Make your stories professionally looking with these IG story sticker! 
I really love my new visual style of my Instagram stories!
I really love how pretty my stories look now! There's a sticker for many kind of occasions and the "blending is my cardio" is my absolute favorite! :D