How to use TikTok as marketing platform for photographers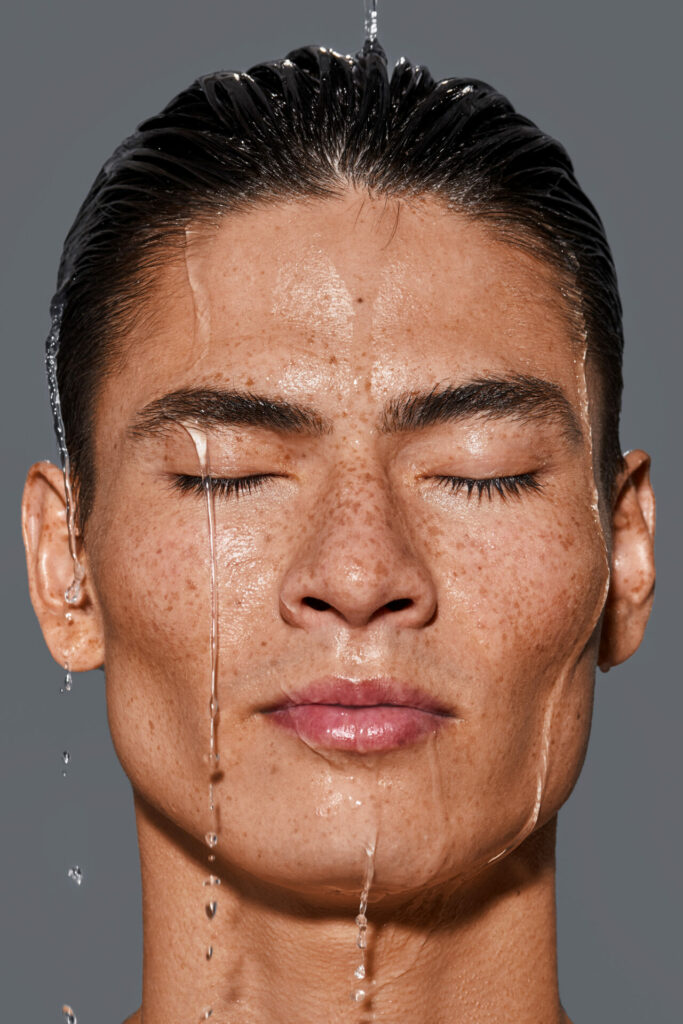 Tiktok is a new social media platform that has been gaining users daily since 2018. It originally became known for music and dance-heavy short videos. Meanwhile, Tiktok has been topping the app download charts for months; it has been downloaded more than 2 billion times. Recently, TikTok passed the magic mark of one billion active users. By comparison, Instagram boasts just over one billion active accounts worldwide. So not only does TikTok offer real potential, but it is also battling it out with Instagram to become the strongest social media platform in the under-30 demographic.
New platforms that are interested in growth and user acquisition, and on which advertisers are not yet as active, are usually stronger in terms of reach than platforms that have already existed for some time, such as Instagram or Facebook. This makes it even better to use this higher reach to advertise your business.
In this post, I want to show you how to get the most out of your TikTok account and increase the reach of your videos and thus your entire account. I have built up over 280,000 followers with my videos within a year. Now I want to share with you some of my tips for content ideas and videos.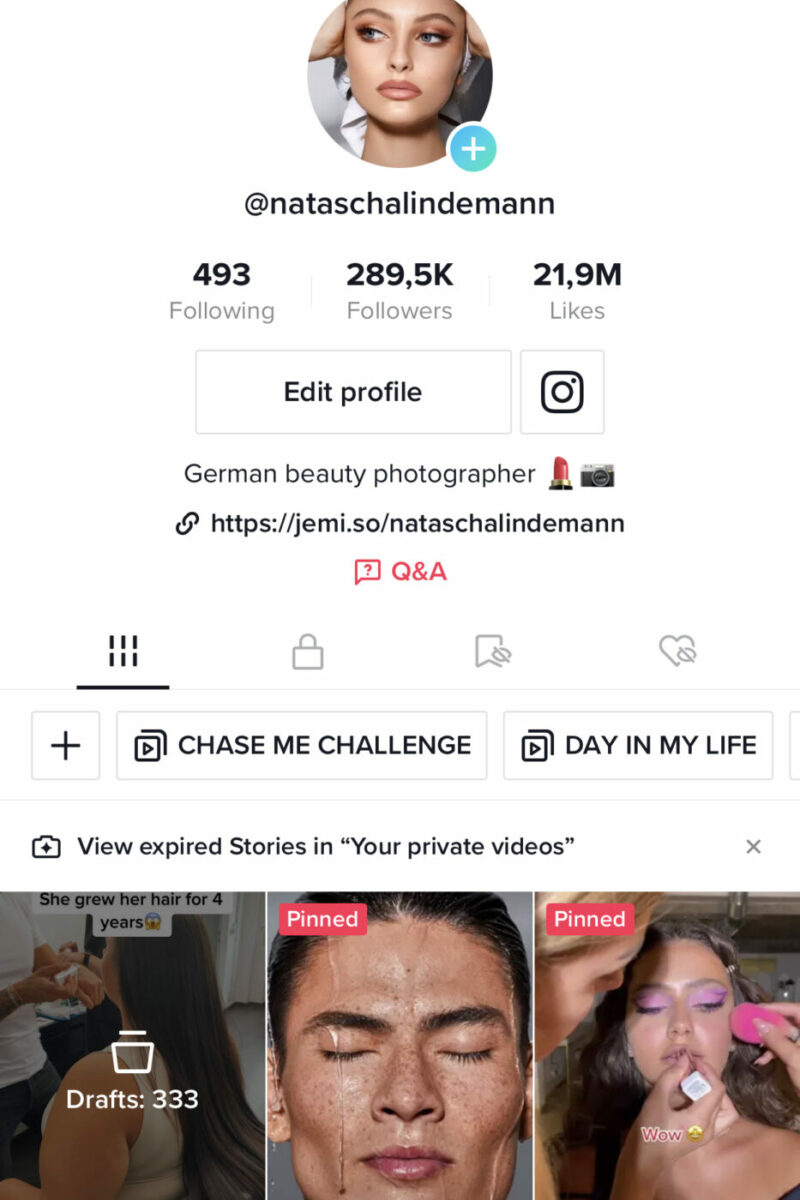 1.
Behind the scenes and results
Film a few behind the scenes sequences during your shoot and publish them. Add the final photos, so you can show the backstage and the results in the same video. Especially for people who are not involved in photography on a daily basis, the process behind a finished work is very interesting.
2.
Tutorials/Tips/Hacks
Give your followers short tips and tricks you use, or show them in a tutorial how to achieve a certain result. Short and helpful instructions for small improvements are always well received. I have, for example, posted individual tips from my blog posts here on the Sigma blog in short videos for my Tiktok followers. If you want to read more from me, you can find all my blog posts here:
3.
DIY and creative effects
Show your audience how to create special photos: for example, by holding foil in front of the camera lens or using light and shadow to create light effects.
4.
Recommendations
Tell your followers if you had a good experience with a brand or product. Introduce them to the product and share why you would recommend it. Authentic and honest recommendations of things you really use regularly and that make your work easier or better are important.
5.
Equipment
People are always very interested to see what equipment is being used. Show which camera and lenses you use to shoot which subjects. You can also do a focal length comparison – shoot the same subject with different focal lengths and share the different results at the end of the video.
6.
Zoom in
"Satisfying" videos are particularly popular. Film how you zoom in on one of your pictures and show every little detail. Show the quality and sharpness your picture has and the things you are especially proud of. For me, these videos are always received especially well because I can show off the great sharpness and image quality from my Sigma lenses. This always fascinates my viewers.
7.
Before and after
It's always interesting to show the sometimes huge difference between unedited photos "out of cam" and retouched photos. Show your source material and then immediately after your finished result, show what things you retouched and how.
8.
A day in my life
Share with your followers how a typical day goes for you. Let them in on your photo shoot preparations, shoot days, and post-shoot processing.
9.
Trends
Social media platforms are known for bringing out new trends all the time. Get inspired by the trends, jump on a trend, and modify it for yourself so it fits you and your work.